Any sexual intercourse needs to mature so that both parties feel desire to enjoy sex with more pleasure, if by chance you are having trouble controlling premature ejaculation, you should know that there are ways to delay ejaculation during intercourse!
There is nothing more boring than ejaculating after a few minutes of starting a sexual relationship, not only boring for you, but also for your partner who is wanting more, there is nothing better than making the most of a relationship, where both have maximum pleasure and both are able to achieve orgasm!
If you are one of those who are experiencing premature ejaculation problems this is the time to read carefully the following lines because we will pass on to you some precious tips on how to control premature ejaculation.
Focus on the goal of ejaculating after your partner: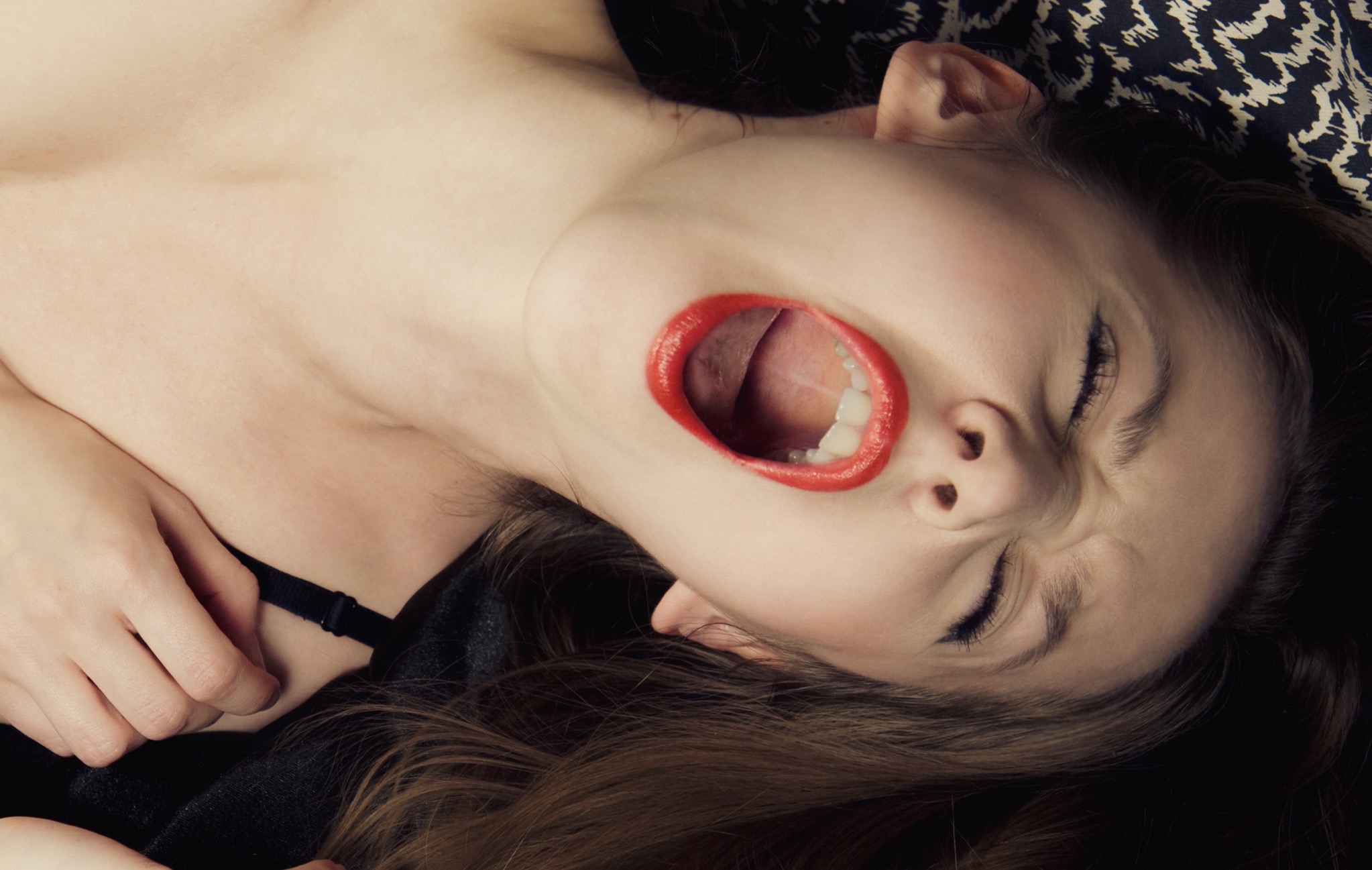 First it is important to remember that women also have orgasms, however in most cases women take longer than men to orgasm.
One of the things that really annoys a woman is when she realizes that her partner has ejaculated as she will have to wait until the next meeting.
By now you must be thinking, but if I ejaculate quickly, how do I do to reach orgasm after my partner?… Well here comes the 1st tip – This is the time where you should start investing in warming up your partner before taking action.
Believe me that alone will make a big difference and it will also make you have more room to innovate using a vibrator, lubricant…
Avoid getting extremely excited
A good way to control premature ejaculation is to control the level of excitement, imagine your excitement as a pressure cooker where the boiling point is the point of ejaculation.
So that it doesn't boil, you have to reduce the heat, or throw more water, with the excitement is the same, when you start feeling too excited you have to try to shift your attention, looking away and thinking of something different.
Control intercourse if you want to control premature ejaculation!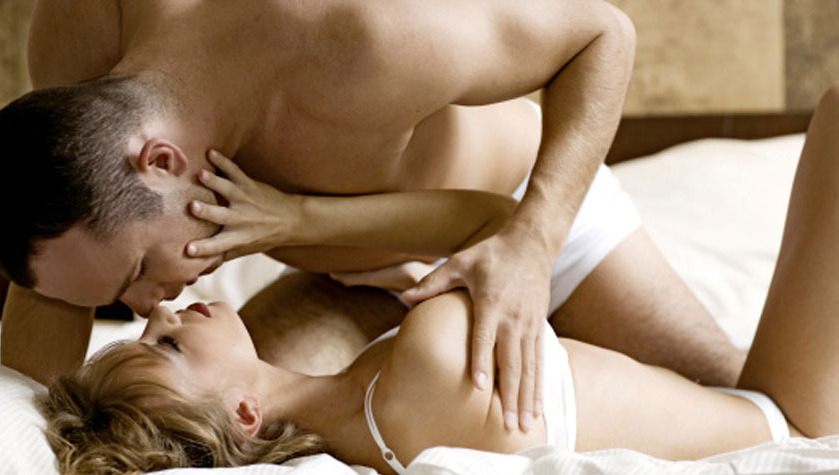 Another very effective way to delay ejaculation, is to choose sexual positions that allow you greater control over the action, with that said you should always opt for positions that allow you to slow down the pace or even stop anytime, so you can ensure that you never boil before the right time.
Premature ejaculation is a common problem?
It is estimated that premature ejaculation reaches one in four men and is defined as the inability to control male ejaculation. In many case the penis does not even get hard, only the approach motion and rubbing of the sheet is enough to generate the unexpected.
In other cases, a man can have firm erection for a few minutes, but when he begins to penetrate, quickly reaches the point of ejaculation.
Exercise pubeo-coccygeal muscle
Kegel exercises are also known as one of the ways to strengthen the pubeo-coccygeal muscle responsible for holding ejaculation.
To find your PC muscle while urinating, stop the flow of urine. The muscle that you used was the PC.
Start these exercises doing about 20 repetitions contracting the pubeo-coccygeal muscle, focus completely on it. If your PC muscle gets fatigued after those 20 reps, stop, rest and repeat the process a few more times. These exercises should be done 2 or 3 times a week and over time you will learn to control this muscle during intercourse.
Now if you have tried all of the above techniques but would like something more certain and more effective to guarantee that at the last minute you would not be surprised by premature ejaculation, then continue to the next paragraph.
The benefits of natural herbs in controlling premature ejaculation
Natural herbs are the best solution to help you control premature ejaculation.
It is no coincidence that thousands of doctors and sexologists recommend natural herbs.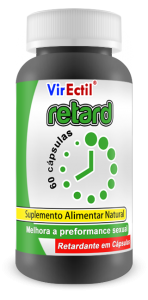 So our advice is that you should opt for a good supplement based on natural herbs to put an end to premature ejaculation.
Retard Caps is a revolutionary treatment for premature ejaculation, it is a 100% natural product that is designed to produce results in both short-term and long-term helping to treat premature ejaculation permanently.
The innovative formula of the Retard Caps based on natural plant extracts improves the quality of erection, helps controlling premature ejaculation and radically change the quality of life of men who suffer from premature ejaculation.
[button text="Get Yours" link="http://virectil.eu/shop/delay-ejaculation/retard-caps/" style="default" size="normal" target="_self" display="inline" icon="no"]